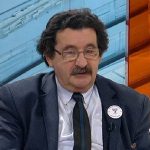 dr. Eli Tauber
Dr. Eli Tauber is the Founder and president of the NGO Haggadah Sarajevo, assossiation for preserving and promoting Jewish culture and tradition. Adviser for culture and religion Association of Jewish communities of Bosnia and Herzegovina.
Expert in Jewish tours trough Bosnia and Herzegovina.

Tina Bagarić
Professional and certified tourist guide, born and raised in Sarajevo. Our tour guide Tina is a certified tour guide for the city and the mountains. Speaks fluently Hebrew and English. She spent years researching Jewish life in Sarajevo and Bosnia & Herzegovina so her knowledge on the subject is great. Loves to hike and read.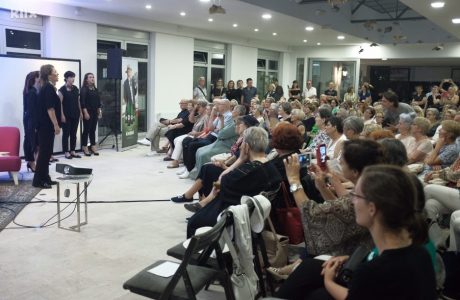 The Sefard night is an attempt to preserve Jewish culture and tradition in Sarajevo, and to promote and present as
Please feel free to contact us,
we will be happy to provide more information.